GALVANIZED WELDED WIRE FENCE
 Nets can also serve as decorations for the backyard, fences, gates, etc. With just a little creativity you can give a completely different look to your garden, something more unique and modern. The net can serve as a protection in the areas where children play.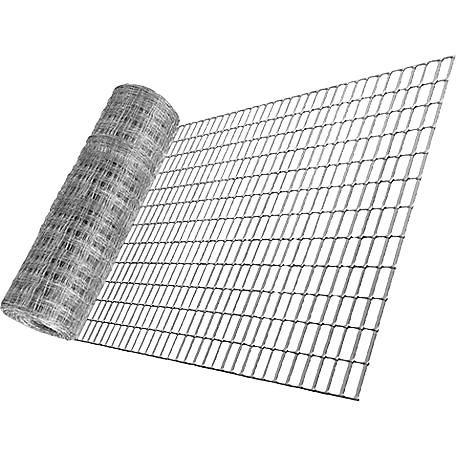 GALVANIZED WIRE FENCE PANEL
Steel mesh panels are used for safety cages, aviation, garden fences, garden screening, dog enclosures, leaf covers for ponds, vegetable frames and surrounding machinery in factories and production areas for health and safety.